The Big Data and Artificial Intelligence Workshop (BDAI)
6 April 2019 (8:30 am - 5:30 pm)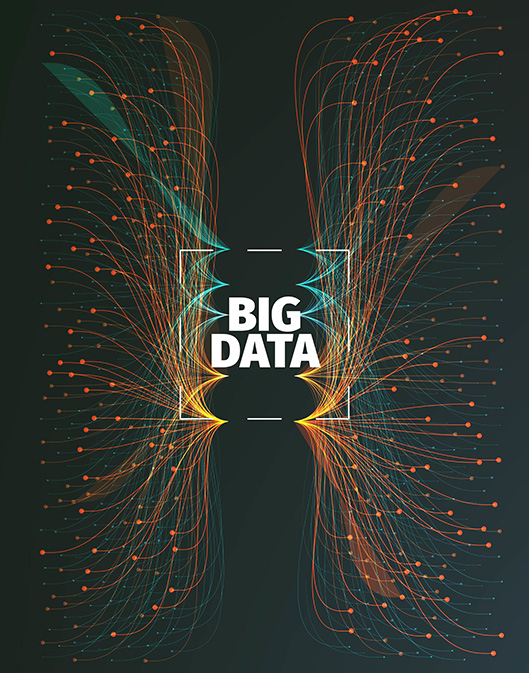 The Big Data and Artificial Intelligence Workshop (BDAI) will be held in the University of Hong Kong on 6th April, 2019. BDAI hosts international speakers from the areas of Big Data and AI, which are important areas in knowledge and world economy. The main goal of BDAI is to provide a platform to exchange research insights and implementation areas. We hope to offer researchers, professors, and students to share their experiences and participate in open discussions.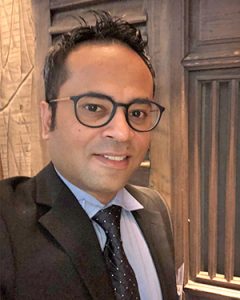 Nanyang Technological University (NTU)
Don't Make Me Learn: From Building for Coders to Building for Users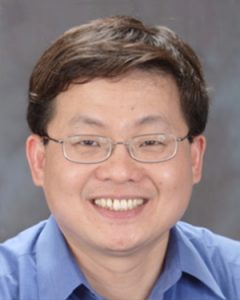 University of Illinois at Urbana-Champaign
Querying and Manipulating Data across the Structural Divide for Exploiting Big Data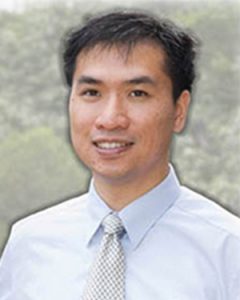 The University of Hong Kong
Meta Paths and Meta Structures: Analysing Large Heterogeneous Information Networks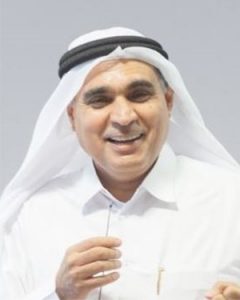 Qatar Computing Research Institute
Rayyan – The Systematic Review App
Nagoya University
Pattern Matching over Probabilistic Data Streams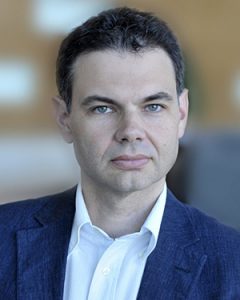 King Abdullah University of Science and Technology
Use Mathematics and get a SPARQL Query Engine (almost) for Free! It's MAQiC!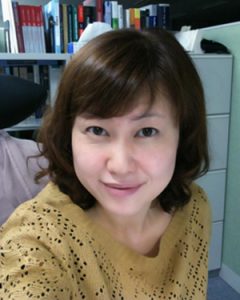 National Institute of Advanced Industrial Science and Technology (AIST)
Toward GeoAI Data Platform for Personalized Spatial Data Infrastructures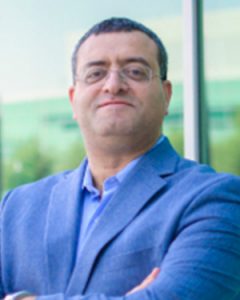 Qatar Computing Research Institute
Machine Learning for Big Spatial Data and Applications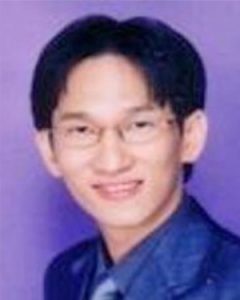 National University of Singapore
Information-on-the-Go: Applications and Foundation
| Start time | End time | Event / Talk | Speaker | Institution |
| --- | --- | --- | --- | --- |
| 0830 | 0900 | Registration | | |
| 0900 | 0905 | Opening Speech by CS Head | Prof. TW Lam | The University of Hong Kong |
| 0905 | 0910 | Opening Speech by Faculty of Engineering | Prof. Christopher Chao | The University of Hong Kong |
| 0910 | 0920 | Welcoming Message | Dr. Reynold Cheng | The University of Hong Kong |
| | | Session 1: | | AI solutions |
| 0920 | 0945 | Rayyan – The Systematic Review App | Dr. Ahmed K Elmagarmid | Qatar Computing Research Institute |
| 0945 | 1010 | Machine Learning for Big Spatial Data and Applications | Dr. Mohamed Mokbel | Qatar Computing Research Institute |
| 1010 | 1035 | Toward GeoAI Data Platform for Personalized Spatial Data Infrastructures | Dr. Kyoung-Sook Kim | National Institute of Advanced Industrial Science and Technology (AIST) |
| 1035 | 1100 | Coffee Break | | |
| | | Session 2: | | Big Data for Industry |
| 1100 | 1125 | Cloud Native Database–Challenges and Techniques | Prof. Feifei Li | Alibaba China |
| 1125 | 1150 | GeoAI & Big Data Fuel Smart Cities | Sr. Paul Tsui | Esri China (Hong Kong) |
| 1200 | 1330 | Lunch (by Invitation) | | |
| | | Session 3: | | Big Data Solutions |
| 1330 | 1355 | Fairness in Online Labor Markets | Prof. Sihem Amer-Yahia | CNRS, Univ. Grenoble Alpes |
| 1355 | 1420 | Pattern Matching over Probabilistic Data Streams | Prof. Yoshiharu Ishikawa | Nagoya University |
| 1420 | 1445 | Information-on-the-Go: Applications and Foundation | Dr. Anthony K. H. Tung | National University of Singapore |
| 1510 | 1535 | Querying and Manipulating Data across the Structural Divide for Exploiting Big Data | Prof. Kevin Chang | University of Illinois at Urbana-Champaign |
| 1535 | 1555 | Coffee Break | | |
| | | Session 4: | | Big Graph Data Analytics |
| 1555 | 1620 | Meta Paths and Meta Structures : Analysing Large Heterogeneous Information Networks | Dr. Reynold Cheng | The University of Hong Kong |
| 1620 | 1645 | Don't Make Me Learn: From Building for Coders to Building for Users | Dr. Sourav S Bhomwick | Nanyang Technological University (NTU) |
| 1645 | 1710 | Use Mathematics and get a SPARQL Query Engine (almost) for Free! It's MAQiC | Prof. Panos Kalnis | King Abdullah University of Science and Technology |
| 1710 | 1735 | NetLSD:Hearing the Shape of a Graph | Dr. Panagiotis Karras | Aarhus University |
| 1735 | 2200 | Dinner (by Invitation) | | |
| | | | | |
167 Connaught Road West, Hong Kong
(Subway : MTR (Island Line) HKU Station – Exit B1)
Lecture Theatre (CPD-LG09)
LG/ F, Central Podium
Centennial Campus
The University of Hong Kong
Pokfulam, Hong Kong
Organized by


Department of Computer Science,
Faculty of Engineering,
The University of Hong Kong
Organizing Committee


Chair : Dr Reynold Cheng
Manager : Fred Li
Members : Dr Edison Chan,  Dr Tobais Grubenmann, Xiaolin Han, Juwon Lee, Xiaodong LI, Xueer Li, Yue Qi, Ciahua Shan, Katrina Shui, Gao Yu, Zichen Zhu
Address:
Department of Computer Science
Rm 301 Chow Yei Ching Building
The University of Hong Kong
Pokfulam Road, Hong Kong
香港大學計算機科學系
香港薄扶林道香港大學周亦卿樓301室
Email: kfli@cs.hku.hk
Telephone: (+852) 2859 2180
Fax:(+852) 2559 8447